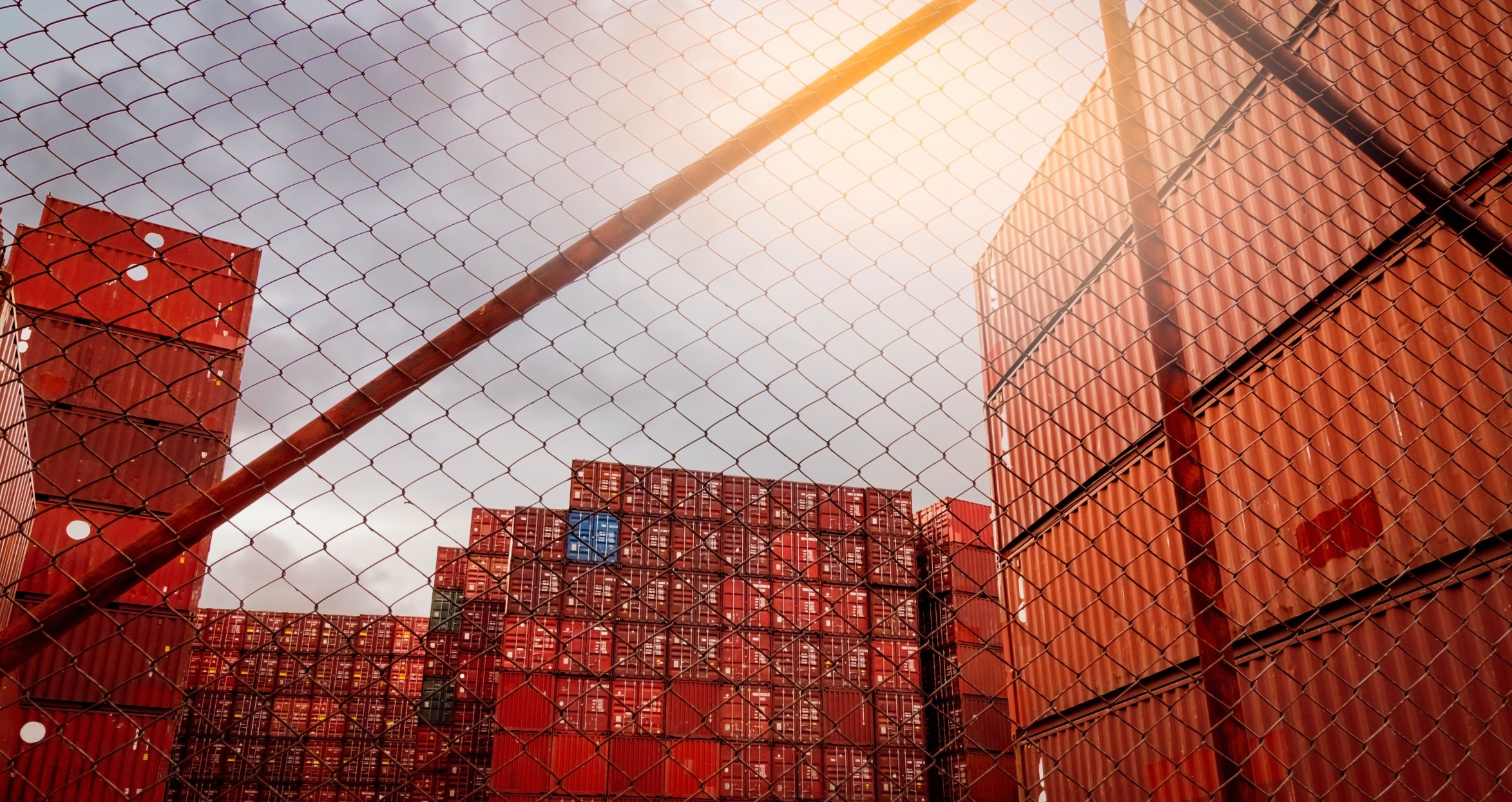 Transform Your Ideas

into a Business

The main goal of the company is to facilitate the trade between two countries or regions and to act as a bridge between the partners with the goal of overcoming hurdles providing extensive market research, client/supplier acquisition and logistic aid etc.
Send us a business inquiry
About Us
We make the trade a reality by putting clients first, leading with exceptional ideas, doing the right thing, and giving back.
Visit Us
TCS international trading GmbH
Stresemannplatz 4
40210 Düsseldorf, Germany
Have Any Questions?
+49 163 4383353
+49 176 41680184
Copyright © 2022 TCS International Trading GmbH