Customer/Seller Acquisition
To find or expand customer/seller base especially in the new regions is a very daunting task for the business expansion. At TCS, we help you grow in new regions and take your business forward. We help you to gain or expand your customer/seller base, thus strengthening your business.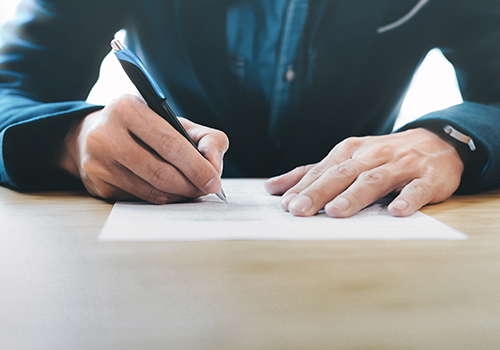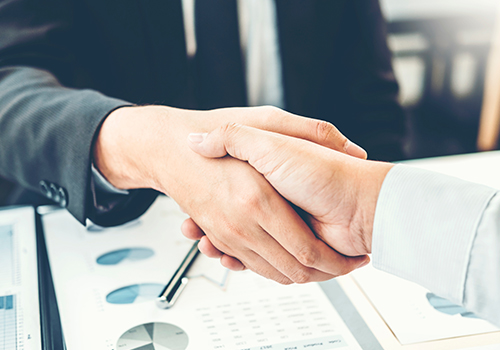 Don't hesitate to contact us for a no-obligation discussion to explore new opportunities.
About Us
We make the trade a reality by putting clients first, leading with exceptional ideas, doing the right thing, and giving back.
Visit Us
TCS international trading GmbH
Stresemannplatz 4
40210 Düsseldorf, Germany
Have Any Questions?
+49 163 4383353
+49 176 41680184
Copyright © 2022 TCS International Trading GmbH