The market analysis is one of the most important parts of any business strategy. It can actually help reduce risk because if you really understand your potential customers and market conditions, you'll have a better chance of developing a viable business. With TCS, you get the perfect partners to provide an extensive market analysis and research all over the world with primary focus in the Asian and European regions.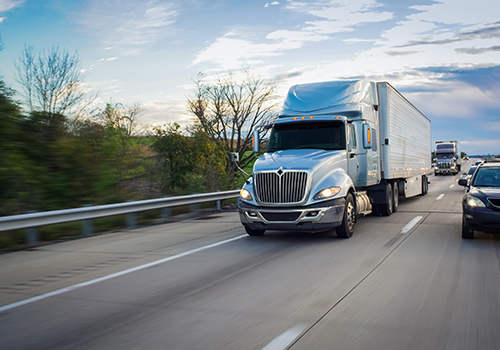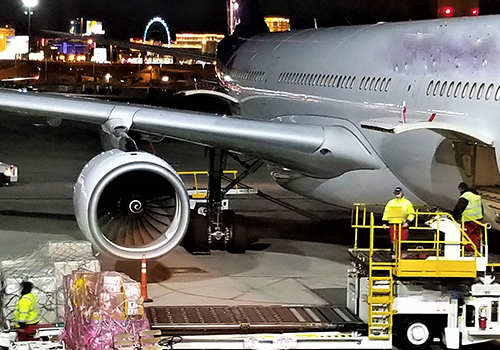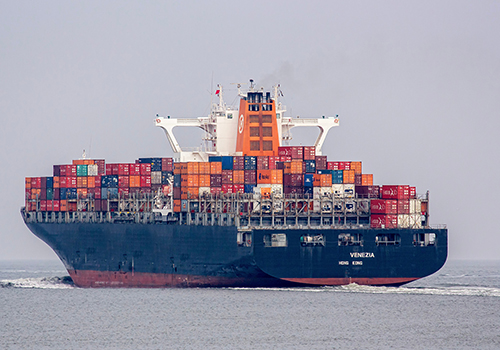 Don't hesitate to contact us for a no-obligation discussion to explore new opportunities.
About Us
We make the trade a reality by putting clients first, leading with exceptional ideas, doing the right thing, and giving back.
Visit Us
TCS international trading GmbH
Stresemannplatz 4
40210 Düsseldorf, Germany
Have Any Questions?
+49 163 4383353
+49 176 41680184
Copyright © 2022 TCS International Trading GmbH