Whether it is language barrier, lack of communication skills, cultural differences or negotiations; we provide you full solution to the problems involved in the international trade. It can be sometimes hard to understand the different business cultures from different parts of the world. Our international team speaking multiple languages and understanding different cultures will help you to bridge the gap between the cultures.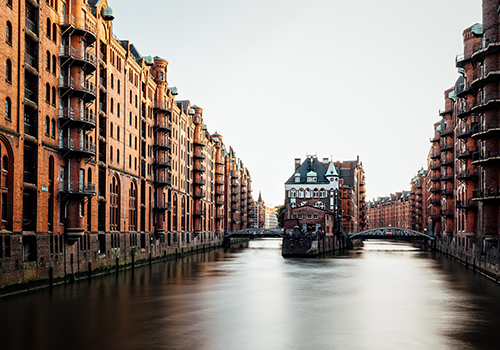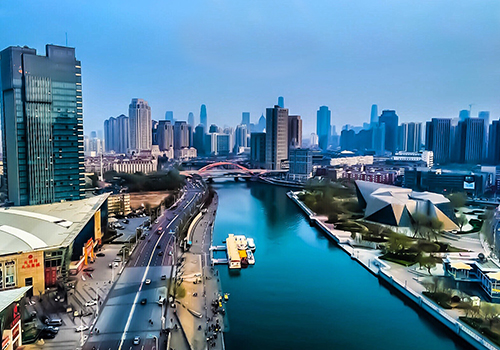 Don't hesitate to contact us for a no-obligation discussion to explore new opportunities.
About Us
We make the trade a reality by putting clients first, leading with exceptional ideas, doing the right thing, and giving back.
Visit Us
TCS international trading GmbH
Stresemannplatz 4
40210 Düsseldorf, Germany
Have Any Questions?
+49 163 4383353
+49 176 41680184
Copyright © 2022 TCS International Trading GmbH