China is amongst the world's top three trading partner for Germany and for China, Germany is the largest trading partner in Europe. The German-Chinese economic relations are on a stable foundation and continue to develop strongly. There are great opportunities to develop new markets presenting their products and services, customers and / or suppliers. However, getting into a new market is always a difficult task – especially in relation to China, given the different cultures and mentalities.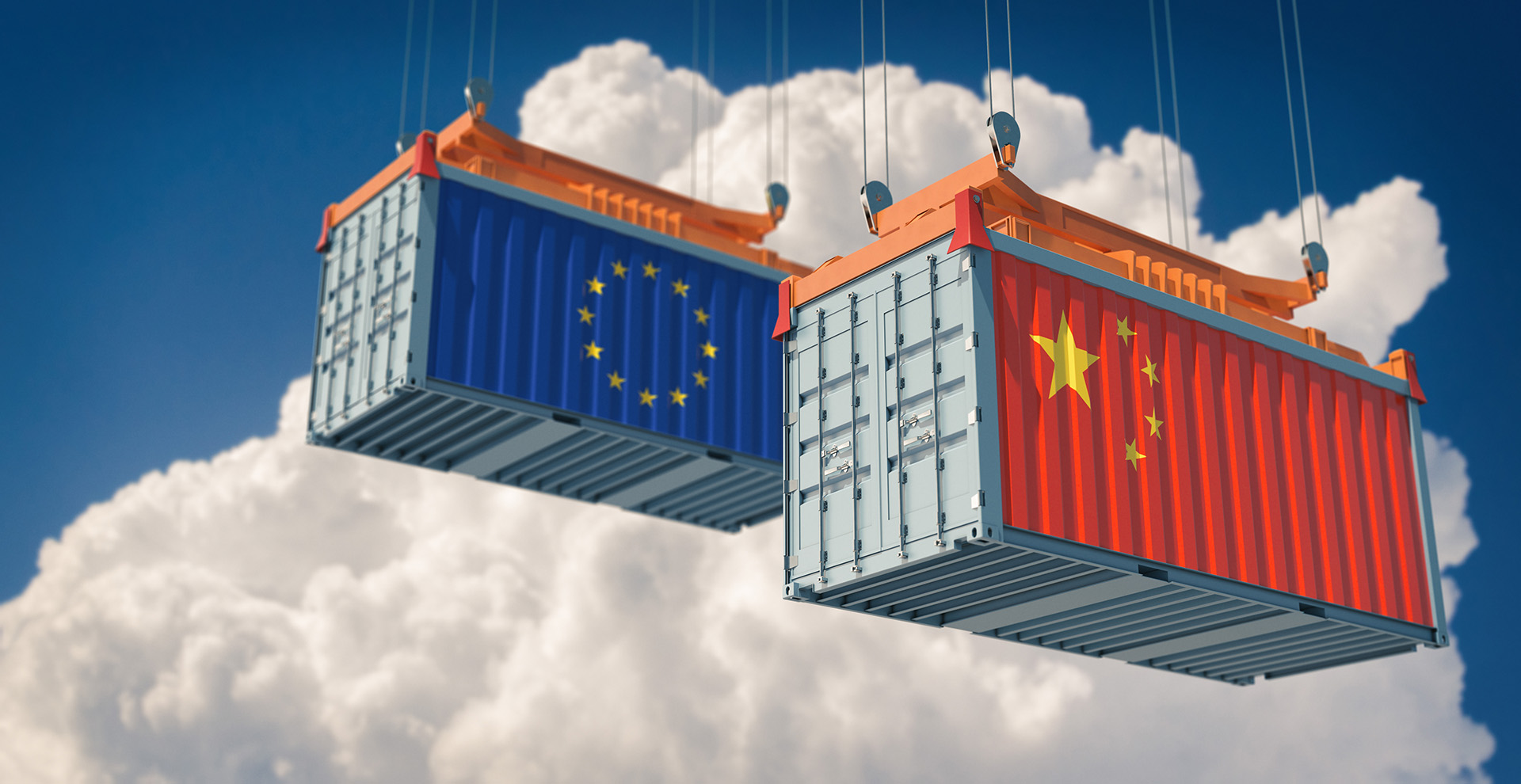 We, the TCS international trading Co. Ltd. located in Tianjin (China), and TCS International Trading GmbH located in Dusseldorf (Germany) represent and support your activities along with preparation and implementation at the organizational, technical and legal level in collaboration with business partners involved. We support companies to gain a foothold in the other market. Be it sales or purchase or building its own subsidiary or even a joint venture, we see ourselves as the bridge filling the gaps.
Don't hesitate to contact us for a no-obligation discussion to explore new opportunities.
About Us
We make the trade a reality by putting clients first, leading with exceptional ideas, doing the right thing, and giving back.
Visit Us
TCS international trading GmbH
Stresemannplatz 4
40210 Düsseldorf, Germany
Have Any Questions?
+49 163 4383353
+49 176 41680184
Copyright © 2022 TCS International Trading GmbH