We trade extensively in the field of Ferrous and Non-Ferrous metals and scrap. Apart from metals we also trade in the field of old tyres, tubes and rubber scrap. Some of the most common traded materials are Electric motors, alternators, compressors, rotors, Aluminium caps, Aluminium UBC, HMS1&2, steel and many more.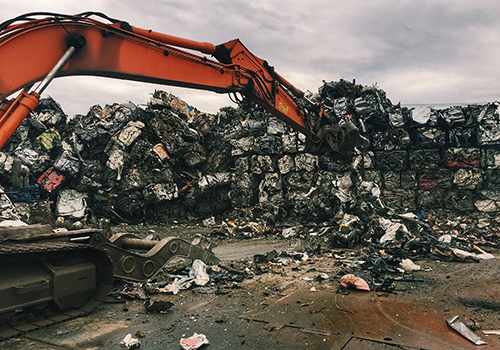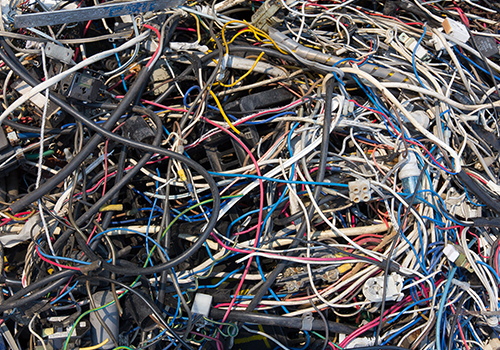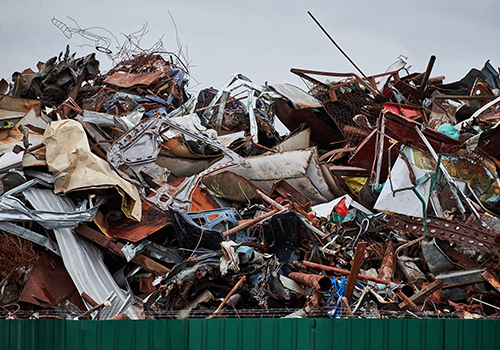 Don't hesitate to contact us for a no-obligation discussion to explore new opportunities.
About Us
We make the trade a reality by putting clients first, leading with exceptional ideas, doing the right thing, and giving back.
Visit Us
TCS international trading GmbH
Stresemannplatz 4
40210 Düsseldorf, Germany
Have Any Questions?
+49 163 4383353
+49 176 41680184
Copyright © 2022 TCS International Trading GmbH